Yesterday, I had the mother of all mood swings. I think it was premenstrual.
I was talking to Sonya, who's been beta reading my new cozy mystery novel. Sonya's the most brilliant beta reader out there. She sort of put her foot in her mouth, and it made me burst into tears.
I asked her what she meant by a note she made in my story. There's a character (a minor character who's, in fact, already dead) who's schizophrenic. And Sonya noted, "But this character is schizophrenic too, right?" And I had no idea what she meant, so I asked her, and she was refering to the main character, my first-person narrator of the book.
And I said, "No, she's completely normal. Isn't she?"
Well, no, apparently she isn't.
Sonya said, "She's showing all these mannerisms of a mentally ill person. She sounds like you!"
Well, of course she sounds like me. All of my characters are different parts of myself, I reckon. But I'd thought my main character was representative of my normal side. I see now that I made a logical error. I don't have a normal side.
Sonya explained to me that normal people, people who fit "the norm", never react to anything, never feel emotions unless something super-extreme happens (death of a loved one, job loss, being diagnosed with a scary disease, etc.), and they are surprisingly simpleminded.
Is she serious? Do these people exist? Where the heck are they? I've always assumed that everyone (in a broad sense) struggles with something, whether it be dyslexia, trauma, a horrific accident/injury, grief, poverty, prejudice or discrimination, addiction, etc., etc. But Sonya has this worldview in which most people are living unaffected lives of easiness. Is this true? What's the purpose of incarning on this life if your life is going to be that easy? Do these simpleminded people incarn here in order to torment the rest of us by shoving it in our faces that they're not remotely troubled by anything whatsoever?
It's always been a source of confusion for me. When I was a teenager, I assumed my self-absorbed friends had hellish home environments, as I did. I suspected it was why I was so self-absorbed, so I bequeathed the explanation onto others as an excuse, or something. (It turns out I was wrong, and they were just bad people.)
I can't explain why it upset me so much to find out that my MC (main character) isn't "normal". I'd thought she was so normal. My brain must be so utterly biased against normalcy that I can't recognize it, nor can I write it.
Are there really loads and loads of people out there who live brainless existences?
Sonya, in an effort to backpedal and/or fix it, tried to sell me on having my character be the schizophrenic detective, not unlike this guy, but schizophrenic instead of OCD: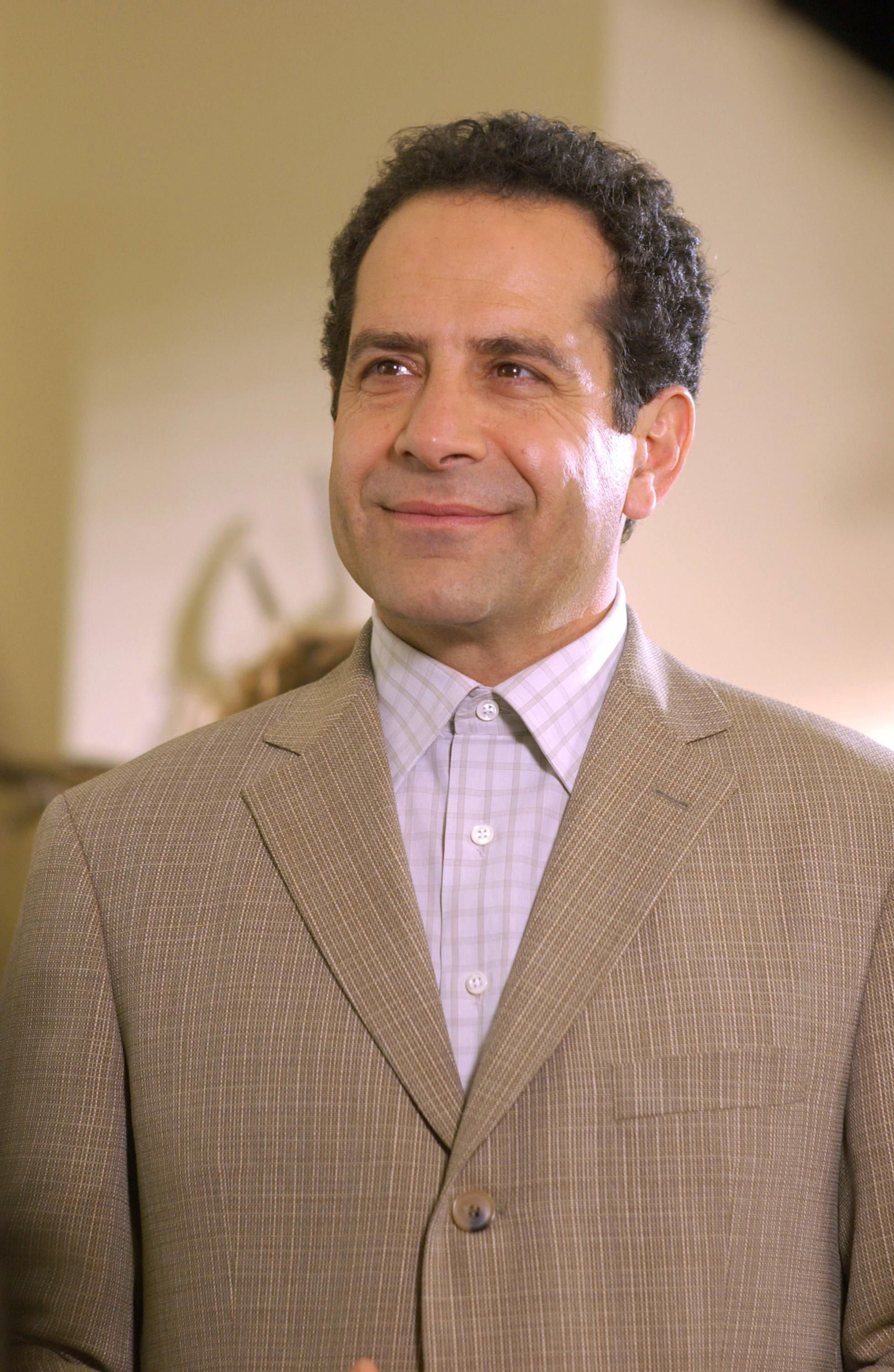 But she conceded that agents and publishers don't want to publish "out there" concepts like schizophrenic detectives. While agents and publishers would love the idea of a psychic detective with her psychic pet cat, they wouldn't love schizophrenia. And the whole reason I've jumped into the cozy mystery genre is to get published! So then Sonya offered to help me "normalize" the character, and that didn't help. There is no normalization for the mentally ill, even in a fictional capacity. Darn!
I was mostly upset because I thought my character was normal. Nope.
We discussed what normal looks like. Sonya referenced the main character, Bella, of Twilight. She's right. Bella seems vapid and vacuous to me, as if she can't think for herself and is incapable of an original thought. And that's what happens in every YA book I pick up. No intelligence. No ability to think. Just mindless idiocy.
Now, I'm on my period (I think it started overnight), and I'm completely miserable. I feel like shit, physically and emotionally.